EASTER AT ST PETER'S CHURCH


PALM SUNDAY 10TH APRIL 2022
9.30AM HOLY COMMUNION WITH THE BLESSING OF THE PALMS

11AM: FAMILY WORSHIP WITH BAPTISM.
MONDAY 11TH APRIL 2022

10AM MORNING PRAYER (FACEBOOK)
7PM REFLECTIVE SERVICE (LED BY REVD ANN).

TUESDAY 12TH APRIL 2022
6PM: EVENING PRAYER

WEDNESDAY 13TH APRIL
10AM-12PM ' OPEN CHURCH' WITH FOODBANK COLLECTION AND SHORT COMMUNION AT 11AM.

MAUNDY THURSDAY 14TH APRIL
10AM MORNING PRAYER (FACEBOOK)
1.30PM-3.30PM REFLECTION AND COMMUNION AT M&M'S
7PM AT TABLE WITH JESUS (IN CHURCH)

GOOD FRIDAY 15TH APRIL
10AM: FAMILY WORSHIP SERVICE
11.45AM CHURCHE'S TOGETHER 'GOOD FRIDAY WALK OF WITNESS'
STARTING AT THE CLOCK TOWER ON MARKET STREET.

2PM MEDITATION. THE SEVEN WORDS OF JESUS FROM THE CROSS.

EASTER SUNDAY 17TH APRIL
9.15AM DRESSING OF THE CROSS (OUTSIDE OF CHURCH).
9.30AM EASTER SUNDAY CELEBRATION WITH COMMUNION
11AM: ALL AGE EASTER WORSHIP CELEBRATION.


_______________________________________________________________

SOCIAL CALENDAR 2022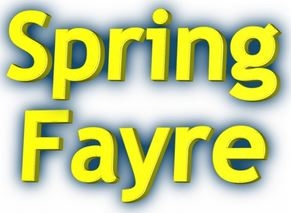 14TH MAY 10AM -2PM: SPRING FAYRE
STALLS, RAFFLE, REFRESHMENTS: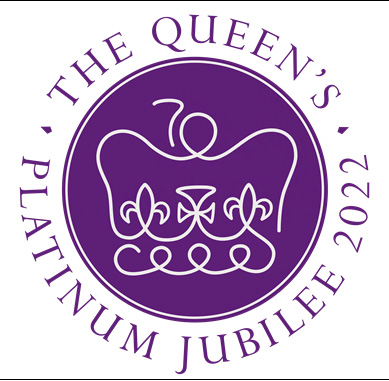 4TH JUNE 1PM - 4PM JUBILEE GARDEN PARTY.
IN THE VICARAGE GARDEN.
16TH JULY 10AM 12PM COFFEE MORNING
STALLS AND REFRESHMENTS.
17TH SEPTEMBER: FAMILY DAY WITH RAFFLE AND REFRESHMENTS -
11AM: CHILDREN
3PM: ADULTS.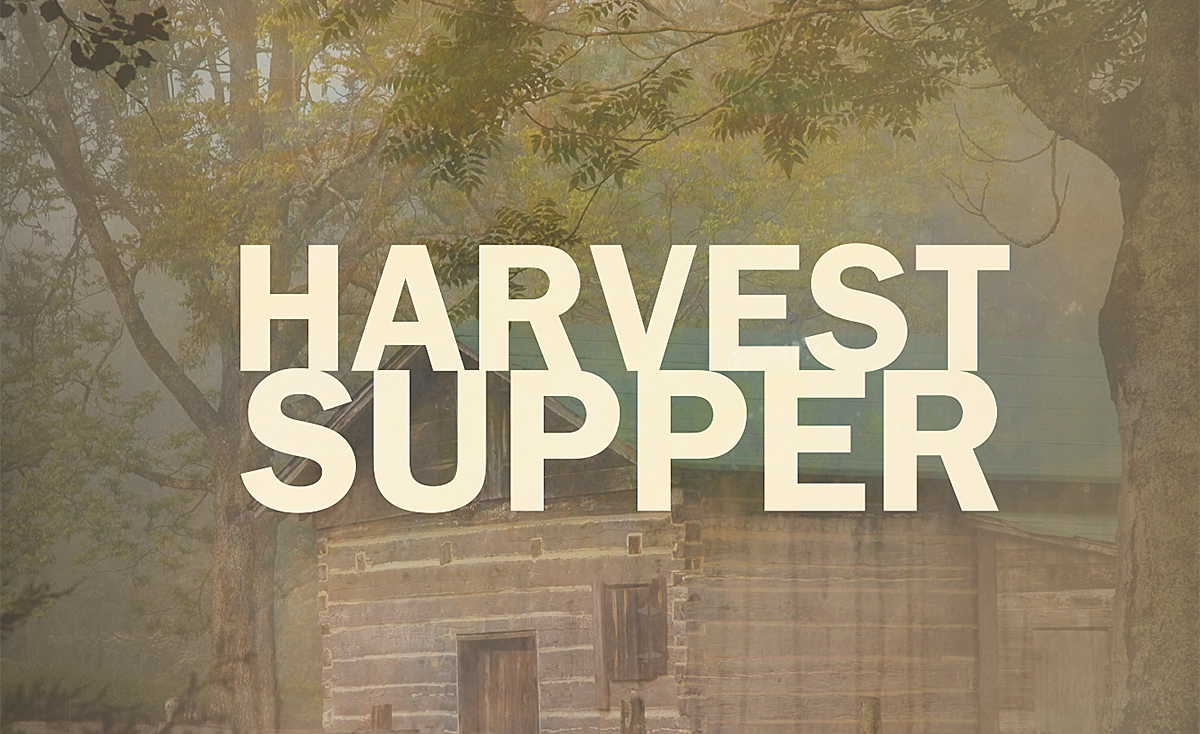 3RD OCTOBER: HARVEST SUPPER WITH QUIZ AND AUCTION 7PM.
12TH NOVEMBER 1940'S TEA DANCE 4PM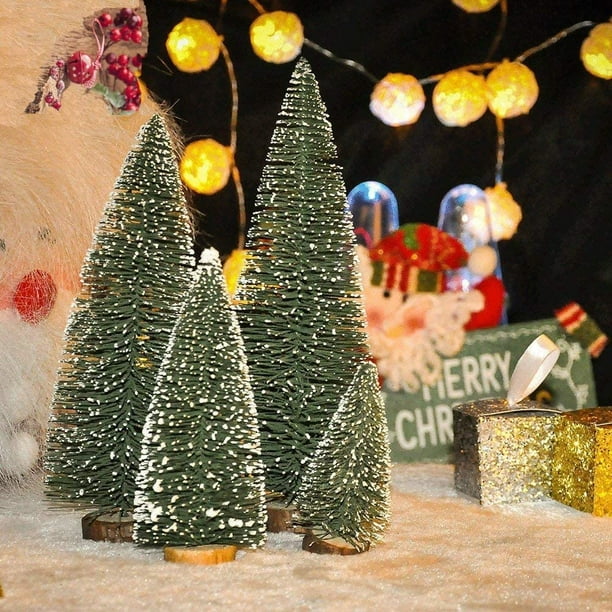 8-11TH DECEMBER CHRISTMAS TREE FESTIVAL.
church websites by Church123 Website Builder